Laser Marking and Engraving
We specialize in the most difficult marking and engraving applications. Control of our process exceeds FDA, NSQ1, ISO, and many other quality programs.
We have perfected the process of marking stainless steels before the passivation process specified by ASTM A380 and ASTM A967. From 304 and 316 to 420 and 465 stainless steels the passivation requirements vary. Our markings will pass the test.
If your material is anodized aluminum, Delrin, or solid gold, we will treat every part as if we took the time and effort to make it our selves. We understand how costly re-work is and strive to take every precaution to prevent it.
Laser marking or engraving meets the requirements of MIL Spec., ANSI, ISO and more, for durability and legibility. We use lasers to mark on any material known from glass and ceramics to all metals and plastics. Weather the part is flat, round or curved we can do it. Parts up to 18" tall can be placed under the focal point of our lasers.
For more about Laser Cutting click here.
Laser Welding click here.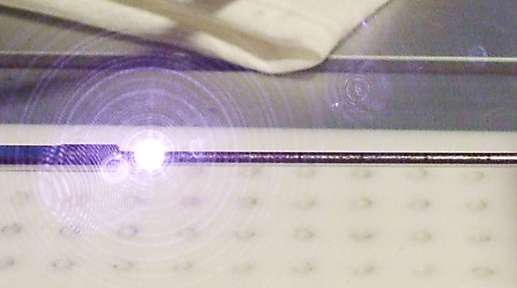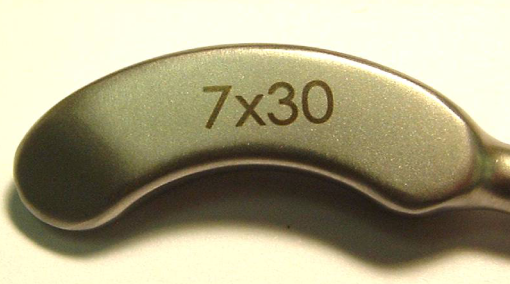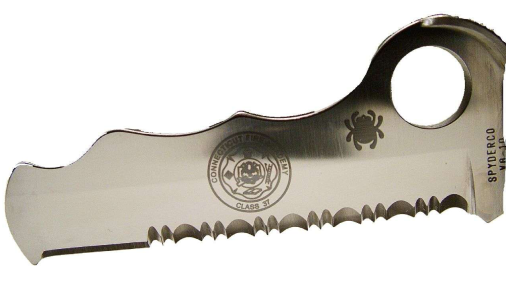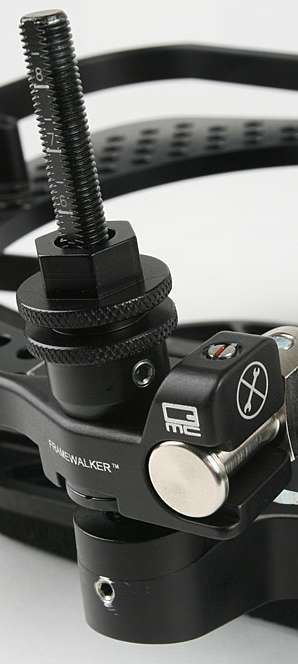 Our Mission is to save you TIME and MONEY by working with you to provide innovative solutions and ensure YOUR SUCCESS!
Colorado Springs professional laser cutting service
We fill the niche between large scale sheet metal laser cutting and laser micro machining. With our laser cutters, we cut thin metals up to .040" thick when other methods are not justifiable.
Our equipment varies from a ND:YAG cutting and welding laser to a Universal Laser System with rotary turning capability. This system is very similar to and Epilog Laser.
We utilize our CO2 lasers to cut most plastics, gaskets, wood, fabrics, paper and more.
For More info on Laser Welding click here.
Laser Marking and Engraving click here.
Click here for more Contact Info.
With our state of the art 4-axis laser welding equipment we can weld many metals and plastics. We are the only certified laser welding job shop in Colorado. Our process is tightly controlled and highly repeatable.
There are several advantages to conductive laser beam welding. One of the greatest advantages is that the laser energy is highly directional. Therefore, only a minimal amount of the material is affected by heat.
Another great advantage is that there are minimal mechanical forces applied to the materials, as in the case of resistance or friction welding. Also, there are no electrical currents passed through the parts, as would occur with most other welding processes.
We often weld materials like Kovar that have been bonded to glass only 1/4 inch away from the weld joint in vacuum tube assemblies. We produce clean hermetic sealing without cracking the thin glass.
Laser welding does require more care and attention to detail than other laser materials processes. Of the three major industrial laser applications (drilling, cutting, and welding), welding is by far the most intricate and difficult one.
With proper controls and preparation, laser welding can meet all AWS and ISO standards and look cosmetically great as well.
For more about Laser Cutting click here.
Laser Marking and Engraving click here.